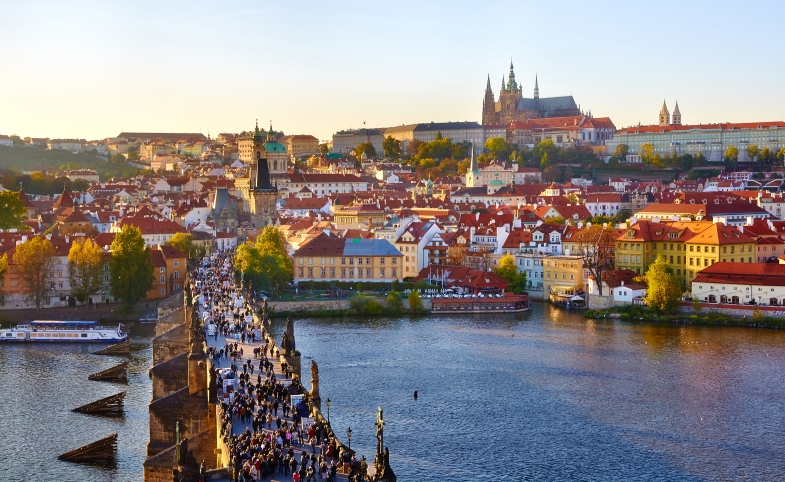 Program Announced for ICA Pre-Program in Prague
On May 24, 2018 the Public Diplomacy Interest Group of the International Communication Association (ICA) will mount a pre-conference entitled "Emerging Research and Trends in Public Diplomacy and Nation Branding" in Prague. The event is designed as a forum for doctoral and postdoctoral scholars to present and discuss their relevant work.
Sponsored by CPD, Lund University, Oxford Digital Diplomacy Research Group and Syracuse University, the pre-conference will feature 14 doctoral and post-doctoral presenters from around the world in four paper sessions: Digital Diplomacy; Context of Public Diplomacy; Image, Identity and Public Diplomacy and Practice of Public Diplomacy.  
A generous contribution of CPD Faculty Fellow R.S. Zaharna that is matched by CPD, has allowed ICA to waive registration fees for all doctoral and post-doctoral students whose papers were selected for presentation this year. To read more about this sponsorship, click here.
You can view the full pre-conference program here. 
Visit CPD's Online Library
Explore CPD's vast online database featuring the latest books, articles, speeches and information on international organizations dedicated to public diplomacy.