beverly hills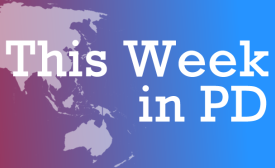 As evident in Sao Paulo, London, Singapore, and New York, the diplomatic role of global cities is increasing.
Beverly Hills city council has condemned the government of Brunei for introducing new laws that impose harsh penalties, including death by stoning for homosexuality and adultery, and called on it to either change its laws or sell two of its most famous hotels. The council unanimously passed on Tuesday a resolution criticising Brunei, which has drawn fire for a controversial penal code announced last month. Brunei owns the Beverly Hills Hotel and the Hotel Bel-Air, two properties in its Dorchester Collection.
Jay Leno, Ellen DeGeneres and others are backing boycotts of the Beverly Hills Hotel and Hotel Bel-Air because of new laws targeting gays and women in the Southeast Asian sultanate of Brunei.