cool britannia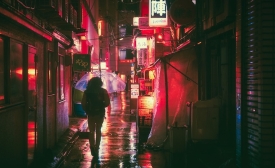 But is the message too exclusive?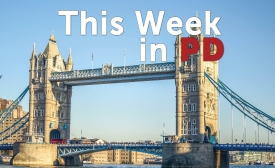 In light of the United Kingdom pending departure from the European Union, PD News headlines explored Britain's public diplomacy and diplomatic relations. 
Brexit challenges Britain's global image of openness and tolerance, but Cool Britannia has what it takes to avoid being suddenly rebranded as uncool just because it quits the EU, advertising professionals say. [...] "The things that make British culture unique remain. Music, fashion, British content, creative content, television, film. I would say all those things are not at risk, because they are driven by creative people," said Scheckner.