digital democracy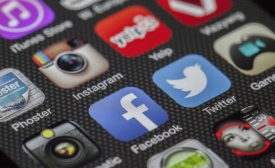 TOMORROW: Pablo Barberá on how social networking platforms are transforming political processes around the world.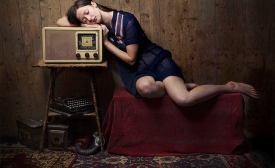 Bringing local radio to global audiences.
This dearth of policy stands in stark contrast to the role played by an influential State Department policy maker turned Google executive, Jared Cohen, in formulating and facilitating a form of "soft" regime change policy in Egypt during the "January 25 Revolution" known as "digital democracy."