medical care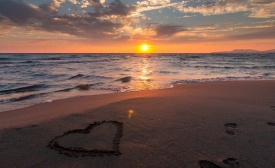 From the U.S. State Department to recent protests in Lebanon, mental health is being addressed in diplomacy and political action.
A fully-equipped medical ship has set sail from Rosyth on an epic 6,600 mile transatlantic voyage to Peru. The Vine Trust's MV Forth Hope is heading to the remote Amazonian city of Iquitos in Peru where it will provide life-changing healthcare services to isolated and vulnerable communities.
Mammograms for women at risk for breast cancer, ultrasounds for expectant mothers and X-rays for injured and sick children. These diagnostic procedures are standard in U.S. hospitals and the basis for much of the medical care people receive, yet half the world's population has no access to such tests.