nontraditional diplomacy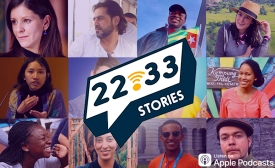 A new podcast features a diverse range of personal narratives from alumni of the U.S. State Department's international exchange programs.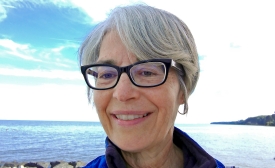 Nontraditional U.S. Public Diplomacy: Past, Present, and Future explores how both innovative and traditional strategies can make for effective public diplomacy.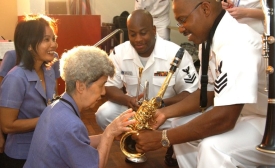 A volume showcasing effective nontraditional approaches to public diplomacy around the world.