North Atlantic Treaty Organization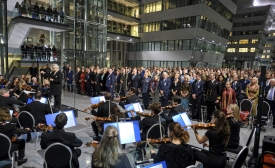 Director of the NATO Information and Documentation Centre in Ukraine Barbora Maronkova on how NATO skillfully combined its new headquarters with art.
NATO's Barbora Maronkova provides a walk through the Alliance's 70-year history of public engagement.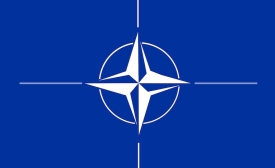 Is NATO indeed a relic of the Cold War and thus obsolete?