online games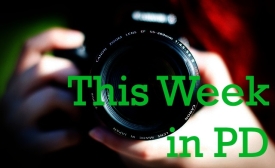 This week's headlines highlighted media such as film, photography, and gaming as a powerful tool to reach international audiences.
A new computer game developed in Gaza, "The Liberation of Palestine," invites players to liberate Palestine by all means at their disposal, including force.
Online games featuring Chinese culture have become an important force for cultural exchange and cooperation as it spread through global markets, head of a leading Chinese online game maker told Xinhua. "We insist on creating game products of pure national originality, and take the online game industry as a new cultural carrier and a new cultural communication, " said Perfect World CEO Xiao Hong, who was attending a conference of Chinese and Mexican entrepreneurs here.