pakistan-indian relations
India's and Turkey's bilateral relations have been marked by cordiality and warmth since the establishment of their diplomatic relationship in 1948. However, the Pakistan factor has overshadowed Indo-Turkey relations during the last several decades. The bilateral ties between Turkey and Pakistan has been tied and strengthened by their historical and religious legacies.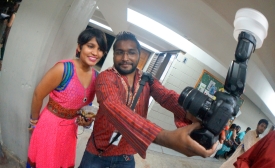 How non-state actors have the potential to further Indian public diplomacy.
Pakistan-India cricket matches have also offered opportunities for cricket diplomacy as a means to improve relations between the two countries by allowing political leaders to exchange visits and cricket followers from either country to travel to the other to watch the matches.