putin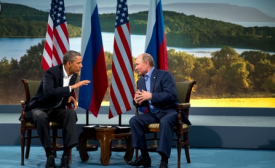 Russia's diplomatic intervention in the Syria crisis has received much praise from politicians and media outlets around the world. In a sense, the praise is deserved: by finally pushing the Assad regime into negotiations, Russia has halted – at least for the time being – a universally undesired military action.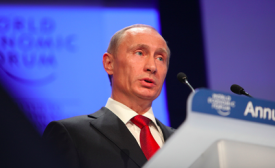 Putin is known for the love of strong language and a questionable, if not inappropriate, sense of humor. This has not changed over his nearly 15 years in power. Russia's head of state ascended to the presidency in 1999-2000 famously promising to "waste terrorists in the out house, " and most recently dismissed Assad's chemical attack claims as "utter nonsense," raising some eyebrows in the West.
Russia will increase spending on foreign cultural and educational projects as part of the Kremlin-backed 'Soft Power' concept aimed at improving the country's image abroad, a news report said Wednesday.
Pages