rakhine state
As the armed conflict in Rakhine State continues to escalate, forcing over 120,000 Rohingya Muslims from their homes, another war rages online as social media becomes the battlefield for winning hearts, minds and international support. The impact of social media in the latest clashes is proving a powerful tool with counter-narratives being thrown from each side.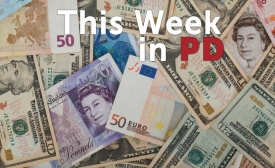 PD News headlines this week tackled declining support of global aid across the world. 
U.S. ambassador to the United Nations Samantha Power on Thursday urged the Myanmar government to intervene in Rakhine State to stop violence between ethnic Rakhine Buddhists and Rohingya Muslims and ensure the delivery of humanitarian aid.