Society of Public Diplomats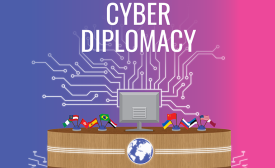 The student-run publication's latest issue features rising stars in Cyber-Diplomacy, how to equip diplomats for the cyber age, and more.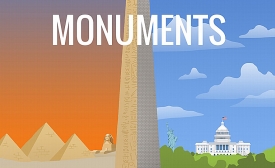 Including an interview with Ambassador Carlos García de Alba of Mexico, a discussion of historic Armenian monuments, and more.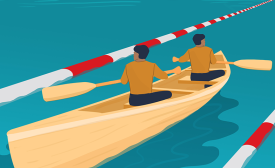 From a Microsoft employee connecting with U.S. veterans to a Palestinian building an international running community and more.