subtle power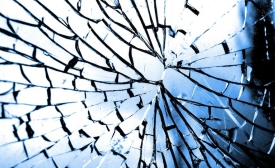 Which factors determine credibility for U.S. foreign policy? Read this deep dive from Khristo Ayad.
Following the work of American scholar Joseph Nye, it is common for analysts to limit the debate on national strength to hard and soft power, with a combination supposedly forming "smart power." However, the patterns of Beijing's transformation invite an enlargement on these reflections to consider a third dimension of power, "subtle power," which is, to a certain extent, the application of some of China's highest philosophical principles in the field of strategy.
The United States administration has rebranded the country's foreign policy around the grand concept of "smart power", an expression which envelops great confidence if not self-satisfaction, and which, to a certain extent, presupposes a strategic dominance.