VOA charter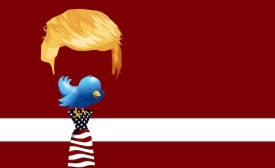 This co-authored opinion piece for the Los Angeles Times challenges the U.S. president's assertion that VOA amplified Chinese propaganda related to COVID-19.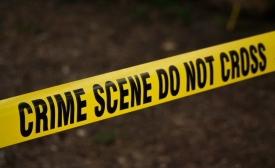 Yolanda Lopez, Director of Voice of America's News Center, introduces VOA's special reporting on the history of gun violence in the United States.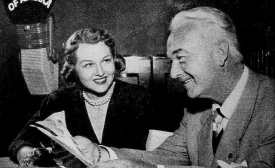 How the VOA's style of reporting strengthens U.S. soft power.