volleyball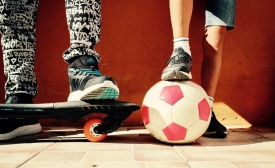 From basketball blogs to volleyball videos, we've got you covered in this CPD primer.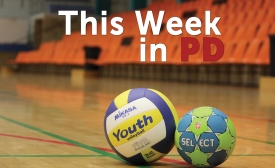 This week's roundup explores the ways in which sports can play an active role in diplomacy.
The Bureau of Foreign Trade and Taiwan External Trade Development announced that the Taiwan Excellence logo, the mark of outstanding Taiwanese achievements, will appear on the jerseys of the Italian volleyball team, Top Volley Latina. This season the entire team will wear the Taiwan Excellence emblem on their jersey. The move supports the success of Huang Pei-hong, the only Taiwanese member of this international team and promotes Taiwanese recognition through sports.