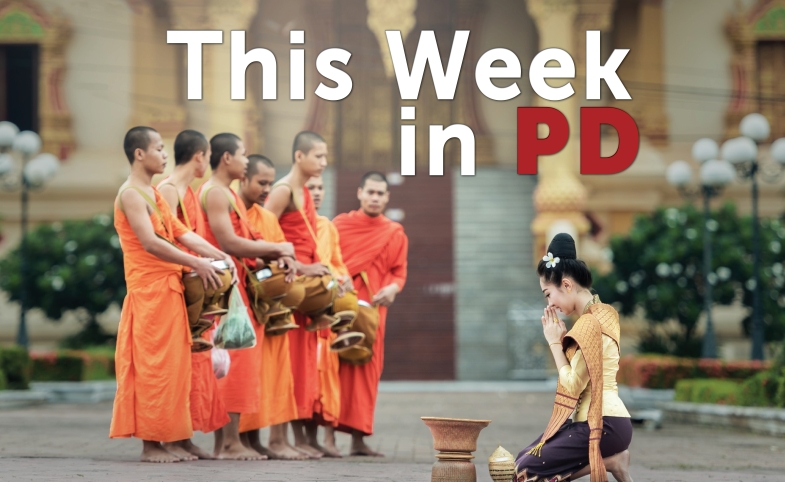 Exchanging Cultures, Connecting Nations
This week's PD News roundup explores how cultural exchanges can connect nations. A concert was presented in Riyadh as part of a Saudi Arabia-Japan music exchange program, while teachers from around the world met at the University of Massachusetts Lowell to discuss their nations' efforts to decrease the gender gap in their education systems. Other news stories explored the necessity of maintaining cultural exchanges between India and Pakistan despite the political tensions between the two countries, as well as the importance of learning a modern language in a globalized world. 
Want PD News in your inbox? Sign up for our daily and weekly digests. 
Visit CPD's Online Library
Explore CPD's vast online database featuring the latest books, articles, speeches and information on international organizations dedicated to public diplomacy. 
Visit our Online Library or click here to begin your search.
Stay in the Know
Public Diplomacy is a dynamic field, and CPD is committed to keeping you connected and informed about the critical developments that are shaping PD around the world. 
Depending on your specific interests, you can subscribe to one or more of CPD's newsletters >.
To receive PD News digests directly to your inbox on a daily or weekly basis, click here >.