The CPD Blog is intended to stimulate dialog among scholars and practitioners from around the world in the public diplomacy sphere. The opinions represented here are the authors' own and do not necessarily reflect CPD's views. For blogger guidelines, click here.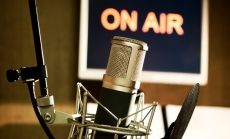 Geoff Heriot's book, International Broadcasting and its Contested Role in Australian Statecraft: Middle Power, Smart Power, showcases impressive intellectual breadth.
Geoffrey Wiseman reviews the book Not Always Diplomatic: An Australian Woman's Journey through international affairs (2020) by Sue Boyd.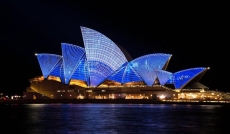 Australia's frequent leadership changes pose challenges to its global standing. All the more reason to make soft power a central element in its foreign policy.
Join the Conversation
Interested in contributing to the CPD Blog? We welcome your posts. Read our guidelines and find out how you can submit blogs and photo essays >.