The CPD Blog is intended to stimulate dialog among scholars and practitioners from around the world in the public diplomacy sphere. The opinions represented here are the authors' own and do not necessarily reflect CPD's views. For blogger guidelines, click here.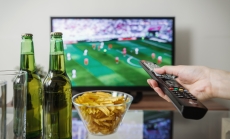 The 2018 FIFA World Cup is in its last weeks, and the U.S. public is seeing large corporations promote unity and acceptance.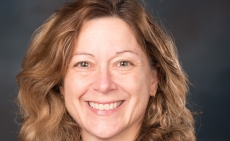 CPD congratulates CPD Faculty Fellow Vivian S. Walker on her new role appraising U.S. public diplomacy efforts.
CPD 360 ventured to LA's iconic Hollywood Walk of Fame for a peek at the newly established Japan House Los Angeles. Explore, interact and share your reactions to this tourist-friendly cultural institution.
Join the Conversation
Interested in contributing to the CPD Blog? We welcome your posts. Read our guidelines and find out how you can submit blogs and photo essays >.