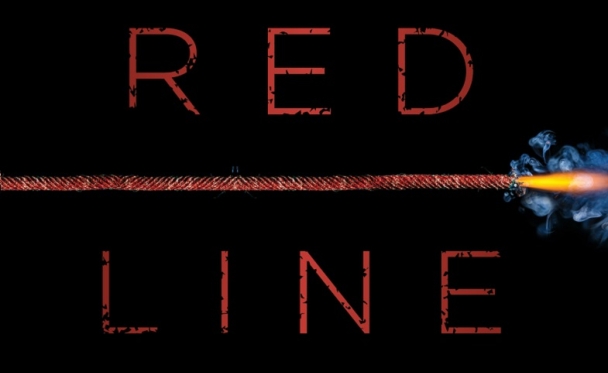 Red Line: Public Diplomacy in the Age of Trump
CPD Conversations in Public Diplomacy
The United States today has two competing foreign policy visions, driven by deep political divides, that have created serious international uncertainty regarding how America sees its role and responsibilities on the global stage. These competing world views are "Indispensable America" vs. "Fortress America." 
Those who embrace "Indispensable America" believe that no major global problem can be solved without the United States, but also that no major global problem can be solved by the United States alone. Conversely, those who support "Fortress America" believe in unilateral action and bilateral trade, viewing multilateralism as constraining and disadvantageous, and cooperation with global partners as transactional.
CPD hosted P.J. Crowley, a former Assistant Secretary of State and one of America's most insightful national security commentators, and historian and professor, Nicholas J. Cull, for a conversation on U.S. domestic politics and the future of America's global leadership in the age of Trump. Crowley discussed how U.S. domestic politics shaped the foreign policy and public diplomacy of the Obama administration, how they have influenced the first year of the Trump administration, and what this means for America's global leadership over the long term.
Crowley reviewed in his recent book, Red Line: American Foreign Policy in a Time of Fractured Politics and Failing States, how the expansive view of an exceptional America that won the Cold War and sought to establish a new world order led to the eventual strategic overreach that culminated with the invasion of Iraq in 2003. The resulting Iraq Syndrome influenced America's electoral choices, narrowed its international ambitions, and lowered the risks and costs its people were willing to shoulder. 
To view the FB live video, click here.
About P.J. Crowley
P.J. Crowley was the Assistant Secretary for Public Affairs and Spokesman for the U.S. Department of State between 2009 and 2011. He was at the center of the global controversy surrounding the release of classified diplomatic cables by WikiLeaks. He resigned from that position after making public comments critical of the government's pre-trial treatment of Private First Class Chelsea Manning. Atlantic Magazine named him as one of 21 Brave Thinkers in 2011. During a 30-year government career, Crowley also served on the National Security Council staff at the White House as a special assistant to President Clinton and deputy press secretary between 1997 and 2001. He is a retired Air Force colonel. Crowley is a Professor of Practice at The George Washington University and appears frequently as a national security commentator on national and global television networks.
To find out more about P.J., read our "Meet the Author" interview.
About Nicholas J. Cull
Nicholas J. Cull is Professor of Public Diplomacy and Director of the Master's Program in Public Diplomacy at USC and a CPD Faculty Fellow. His research and teaching interests are inter-disciplinary, and focus on the role of public engagement in foreign policy. He is the author of The Cold War and the United States Information Agency: American Propaganda and Public Diplomacy, 1945-1989 (Cambridge, 2008) and The Decline and Fall of the United States Information Agency: American Public Diplomacy, 1989-2001 (Palgrave, 2012). His first book was Selling War (Oxford, 1995), a study of British information work in the United States before Pearl Harbor. He has published numerous articles on the theme of public diplomacy and media history. More
Visit CPD's Online Library
Explore CPD's vast online database featuring the latest books, articles, speeches and information on international organizations dedicated to public diplomacy.