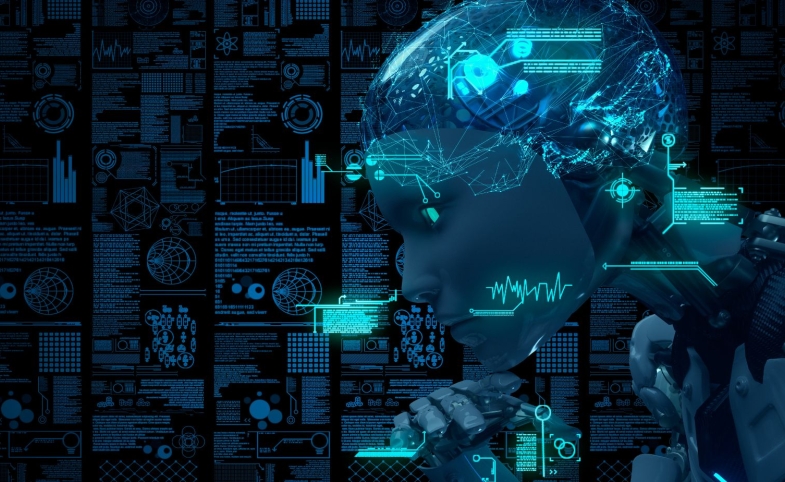 In recent years, artificial intelligence (AI) has become an increasingly important field of technology. With recent developments and the incorporation of digital spaces and technology in public diplomacy, CPD and our community of public diplomacy practitioners have started exploring this relationship between AI and public diplomacy. As we continue to learn more and expand on our understanding of cyberspace, CPD would like to share notable pieces published on this topic by the CPD research network:
Visit CPD's Online Library
Explore CPD's vast online database featuring the latest books, articles, speeches and information on international organizations dedicated to public diplomacy.