aejmc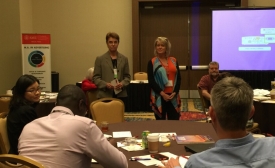 Jami Fullerton shares her takeaways from a "ground-breaking" AEJMC symposium.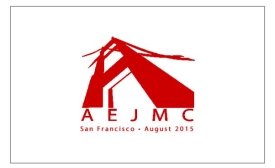 CPD to co-sponsor 2015 AEJMC pre-conference in San Francisco on August 5. 
Last week, for the first time ever, there was a panel dedicated to discussion of public diplomacy at the annual conference of the Association for Education in Journalism and Mass Communication (AEJMC). Held in Washington, DC the conference, and this panel in particular, offered an opportunity for scholars to talk about the emergence of public diplomacy as a subject of study in the discipline.