BIPOC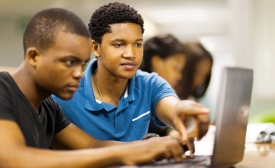 How Historically Black Colleges and Universities embody the values and networks critical to U.S. national security and global standing.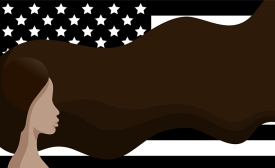 What does it take to demonstrate progress toward diversity and inclusion on the global stage?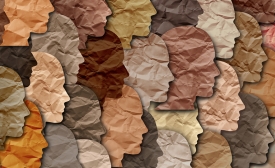 CEO & founder of DC-based consultancy Wilson Global Communications Julia Wilson writes about building a pipeline of future foreign diplomats based on diversity and inclusion.