challenging disinformation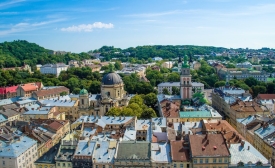 Reflecting on the Lviv Security Forum, CPD Faculty Fellow Philip Seib discusses the critical importance of media literacy in combating hybrid warfare that relies on disinformation.
A new briefing paper by the Finnish Institute of International Affairs (FIIA) examines institutional challenges to U.S. counter-disinformation strategy.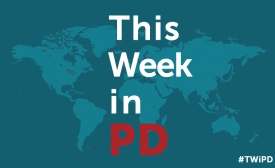 This Week in PD, we share international news on nation branding, international development, soft power and more.