global cooperation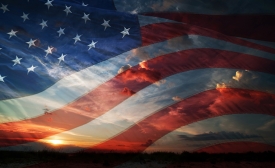 Has the moment for PD's domestic mandate arrived? Historical lessons on diversity, change, people-to-people exchanges and more can advance the global image of the U.S.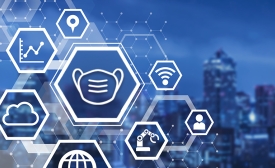 CPD Director Jay Wang & CPD Research Associate Sohaela Amiri on the recent convening of U.S. city leaders on the front line of international cooperation.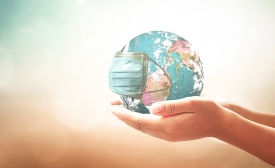 CPD Director Jay Wang on a public diplomacy perspective during the outbreak of the novel coronavirus.