james comey
Does life imitate art, or does it just seem that the longer the Trump adventure proceeds the more it resembles "House of Cards?" I'm not suggesting that our real-life drama borrows from the Netflix series, now seen round the world, but there is a sense in which the real and make-believe of American politics are converging as never before. Consider the debate over "real" news versus "fake news." Consider that fact and non-reality are intertwined as never before in social media, IT games, and movies.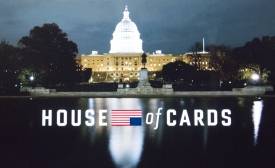 Mark Dillen explores the similarities between the Netflix hit "House of Cards" and the Trump presidency.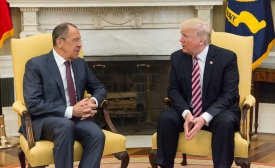 Neal Rosendorf on the turmoil in the Trump White House.