metaverse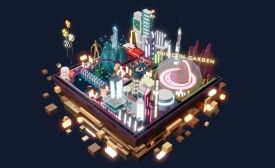 CPD Faculty Fellow Corneliu Bjola shares how avatars in digital diplomacy can have the potential to create a significant impact.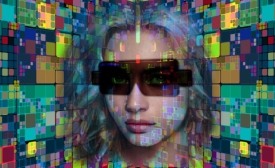 A discussion of how we can borrow businesses' 'space creator' strategy to advance public diplomacy in a multiverse era.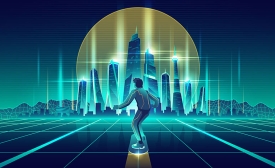 CPD Research Fellow Ilan Manor considers forward-looking perspectives on virtual technologies and PD.