south-south diplomacy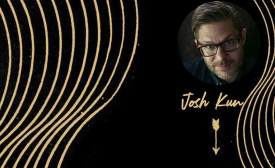 On the first episode of Resonance: A Sound and Music Diplomacy Podcast, Jose Castillo sits down with music critic and Director of USC's Annenberg School of Communication, Josh Kun, to discuss music as a tool for social change, South-South music diplomacy and more.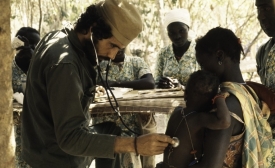 A look into Cuba's early public diplomacy efforts that shaped the country's global image.
The Brazilian foreign policy establishment rightly sees relations with emerging countries, so-called South–South diplomacy, as one of the pillars of Brazil's global strategy. However, the crisis has reduced the country's soft power and economic tools to attract these nations.