space cooperation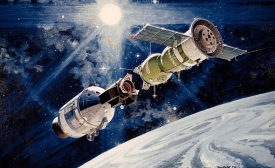 Olga Krasnyak looks at Nixon's presidency through the lens of space cooperation with the USSR.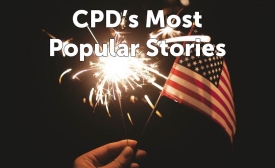 Finish July off strong with these top announcements, blogs, and PD Hub features.
South Korean—Russian space cooperation is an important landmark in the South Korean contemporary quest to become a global space power. The success of several joint space projects was possible due to cooperation with Russia, an unusual and unlikely partner considering South Korea's historically close ties to the United States. In view of the circumstances and specifics of such ambitious projects, we look at South Korean—Russian space cooperation through the lens of science diplomacy, distinguishing national diplomatic styles in particular.