The CPD Blog is intended to stimulate dialog among scholars and practitioners from around the world in the public diplomacy sphere. The opinions represented here are the authors' own and do not necessarily reflect CPD's views. For blogger guidelines, click here.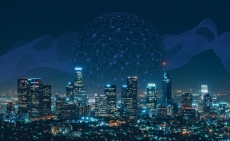 As we take a moment to reflect on our contributions to the field of city diplomacy, we share the must-read pieces published in the past year by the CPD research network.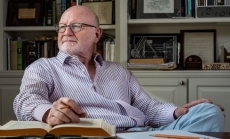 John Maxwell Hamilton is a Professor of Journalism in the Manship School of Mass Communication, Louisiana State University, and a global fellow at the Woodrow Wilson Center for International Scholars.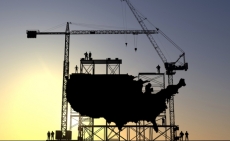 The response to the COVID-19 pandemic, recent protests against racial injustice, and U.S. foreign policies among other factors, have tarnished the global image and appeal of the country. This in turn undermines U.S. soft power and raises questions about what can be done to overcome the challenge. A number of scholars and diplomats in our network have shared insightful commentary on the topic. Here is a roundup of the articles for you:
Join the Conversation
Interested in contributing to the CPD Blog? We welcome your posts. Read our guidelines and find out how you can submit blogs and photo essays >.