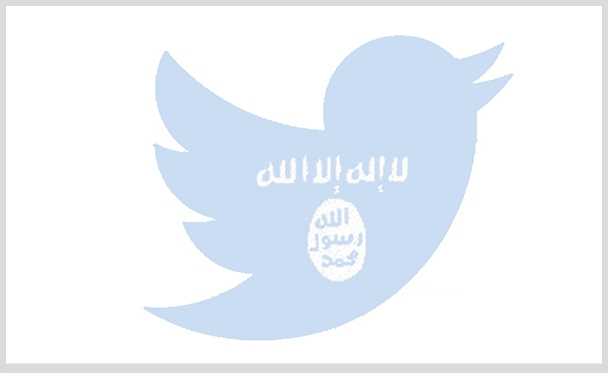 As Terrorism Evolves: Book Talk with Philip Seib
CPD Conversations in Public Diplomacy
Some of the world's most lethal terrorist organizations have become media-centric enterprises, while also hijacking a major world religion, holding large swathes of physical territory and governing their own virtual states.
In this concise and penetrating book, Seib traces how terrorism has proliferated and increased significantly in menace in the relatively brief period between the rise of al-Qaeda and the creation of Islamic State. With close attention to the linkages between media, religion, and violence, the book offers incisive analysis of how organizations such as Islamic State, al-Qaeda and Boko Haram operate and reflects on how terrorism may continue to evolve. Seib argues that 21st-century terrorism is enabled by new media and depends on social networks as connective tissue, while interacting simultaneously with religion and socio-economic and political grievances.
As Terrorism Evolves: Media, Religion, and Governance prescribes new measures for counterterrorism efforts, underscores the importance of soft power, and makes a strong case for recognizing that we have entered an era of terrorism of undetermined duration. Moderating this event is Salpi Ghazarian, Director of the USC Institute of Armenian Studies.
Read CPD's recent "Meet the Author" interview with Seib on his book here.
Couldn't join us in Los Angeles? Watch the Facebook livestream here.
About Philip Seib
Philip Seib is a Professor of Journalism, Public Diplomacy, and International Relations at the University of Southern California and a CPD Faculty Fellow. He is author or editor of numerous books such as: Headline Diplomacy, The Global Journalist, Beyond the Front Lines, Broadcasts from the Blitz, New Media and the New Middle East, The Al Jazeera Effect, Global Terrorism and New Media, Al Jazeera English, Real-Time Diplomacy and The Future of Diplomacy. He is editor of the Palgrave Macmillan Series in International Political Communication and co-editor of both the Palgrave Macmillan Series in Global Public Diplomacy and the journal Media, War, and Conflict. Seib directed the USC Center on Public Diplomacy from 2009-2013.
About Salpi Ghazarian
Salpi Ghazarian joined the USC Institute of Armenian Studies in 2014 after returning to Los Angeles from Yerevan, Armenia, where she co-founded and directed the Civilitas Foundation, a think tank and advocacy organization. Civilitas and its media program, CivilNet, pioneered a new culture of responsible journalism through online television and data-based reporting. Salpi's previous posts include Special Assistant to the Foreign Minister of Armenia, head of research for the Zoryan Institute, and editor and publisher of Armenian International Magazine. Salpi is a USC Alumna
Visit CPD's Online Library
Explore CPD's vast online database featuring the latest books, articles, speeches and information on international organizations dedicated to public diplomacy.