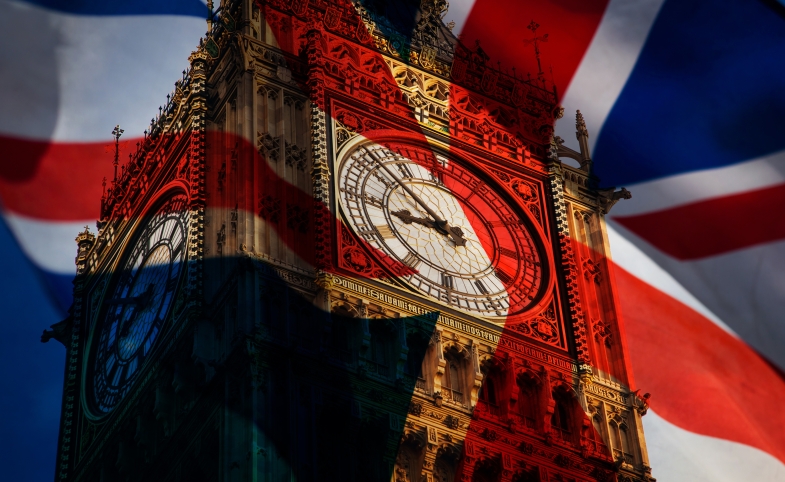 Hot Off the Press: 2018 Soft Power 30
The United Kingdom leads the pack when it comes to soft power this year, according to the latest Soft Power 30 Index. Having ranked second for the past two years—and despite Brexit—Britannia's move into first place is owed to its enduring cultural institutions, creative industries, higher education, technological developments and diplomatic assets. American soft power has continued its decline since 2017, precipitated by a significant drop in metrics on governance and global favorability toward the U.S.
The fourth edition of The Soft Power 30 is being launched today (July 12) by Portland, the strategic communications consultancy, and is the second issue produced in partnership with CPD. The report, which uses a composite index to examine the relative strength of soft power assets at the disposal of nation states, newly includes Japan in the top 5.
With essays contributed by a number of CPD affiliates including its director Jay Wang and CPD Faculty Fellow Erik Nisbet (Reimagining the Exchange Experience); Ambassador Nina Hachigian and NYC Commissioner for International Affairs Penny Abeywardena (The Future of Diplomacy Takes Root in Cities); CPD Faculty Fellow Nicholas J. Cull (The Quest for Reputational Security: Interpreting the Soft Power Agenda of Kazakhstan and Other Newer States); CPD Faculty Fellow Vivian S. Walker (Public Diplomacy and the Decline of Liberal Democracy); and a former CPD Research Fellow Tara Ornstein (Soft Power and Global Health Diplomacy: The Rise of France), this report features thought-provoking pieces from current and former diplomats, senior government officials, and NGOs working in foreign policy. The report concludes with a final overview of key lessons and trends from the 2018 index, and a look to the year ahead and plans for the 2019 Soft Power 30.
To read the full report online, click here or to download the PDF, click here.
Read the media release here.
Visit CPD's Online Library
Explore CPD's vast online database featuring the latest books, articles, speeches and information on international organizations dedicated to public diplomacy.