bts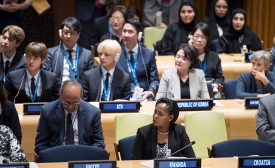 The impact of celebrity diplomacy on global youth audiences deserves more academic attention, writes researcher Martin Kwan.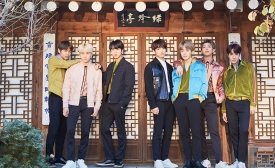 A popular South Korean musical group attended the 76th UN General Assembly as "Special Presidential Envoy for Future Generations and Culture."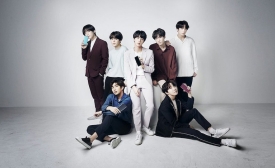 The ARMY fandom of BTS shows that networks of people make possibilities exponential both in the digital world and the real world.