civil society diplomacy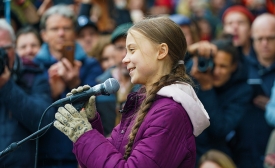 Authors of a study on celebrity diplomats analyze several contemporary individuals per their type of capital and diplomatic influence.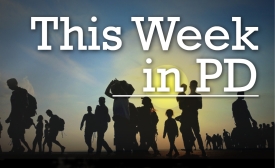 PD News headlines focused on the role of public diplomacy in empowering vulnerable populations. 
Prime Minister Hailemariam Dessalegn urged the Ethiopian Tourism Transformation Council (ETTC) to utilize resources of the country and make the nation one of the best tourist destinations in the world.