epidemics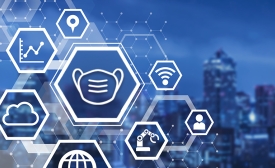 CPD Director Jay Wang & CPD Research Associate Sohaela Amiri on the recent convening of U.S. city leaders on the front line of international cooperation.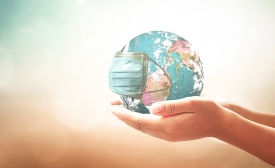 CPD Director Jay Wang on a public diplomacy perspective during the outbreak of the novel coronavirus.
 With more than one in 10 of the world's children living in areas affected by armed conflict, the United Nations children's agency said Thursday that it is struggling to deal with "a new generation of emergencies." Natural disasters, fast-spreading epidemics and conflicts "are stalking children in ways we have never seen before," Afshan Khan, Unicef's director of emergency programs, said in a statement accompanying an appeal for financial support.