Fulbright Association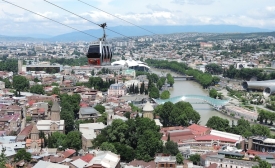 Activities that help alumni of U.S. exchange programs build on their international experience strengthen U.S.-Georgia relations, writes Mariam Khatiashvili.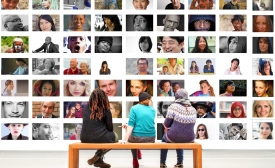 CPD and the Fulbright Association in partnership will present a panel discussion exploring the vital role of cultural exchanges in our increasingly globalized world.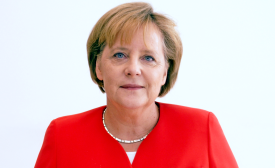 The Chancellor of Germany received the award for embodying "the best of leadership in times of unrelenting global crises and challenges."