Gun Violence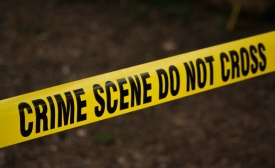 Yolanda Lopez, Director of Voice of America's News Center, introduces VOA's special reporting on the history of gun violence in the United States.
How can we possibly change perceptions (i.e., global public opinion) about systemic social issues like racism and gun violence when there will most likely be more attacks and in more cities across our country? It makes little sense to continue investing in reactive messaging. What is needed is to create an ongoing dialogue with foreign audiences so that we can share what Americans are doing to confront these issues in their local communities between attacks.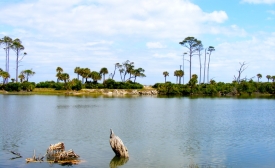 How good local governance can mean good PD.