u.s. soft power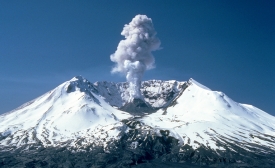 Franklin T. Burroughs compares U.S. foreign policy under the Trump and Biden administrations.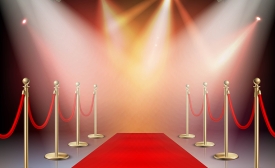 Neal Rosendorf urges the entertainment industry to leverage its public diplomacy prowess for the greater good.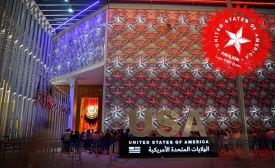 This photo essay series explores Expo 2020 Dubai through historical context, individual country participation and PD opportunities through Expos.