The CPD Blog is intended to stimulate dialog among scholars and practitioners from around the world in the public diplomacy sphere. The opinions represented here are the authors' own and do not necessarily reflect CPD's views. For blogger guidelines, click here.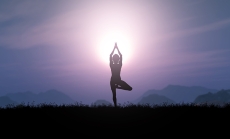 As International Yoga Day grows global awareness of the practice, India's government and cultural organizations are taking steps to shape the narrative.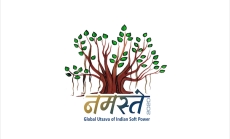 Arunima Gupta discuss the state and sources of India's soft power.
Arunima Gupta of the nonprofit cultural organization Network of Indian Cultural Enterprises discusses shifts in the global creative economy, its value and a case study from India.
Join the Conversation
Interested in contributing to the CPD Blog? We welcome your posts. Read our guidelines and find out how you can submit blogs and photo essays >.