The CPD Blog is intended to stimulate dialog among scholars and practitioners from around the world in the public diplomacy sphere. The opinions represented here are the authors' own and do not necessarily reflect CPD's views. For blogger guidelines, click here.
The conclusion of Michael Ardaiolo's two-part blog on best public diplomacy practice.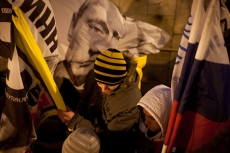 Michael Ardaiolo takes stock of the current state of public diplomacy.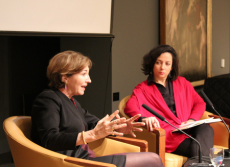 The rise of Web 2.0 tools created a new, easy-to-use channel for diplomats and public diplomacy bureaus to reach far-flung publics. Many foreign ministries adopted the new technology almost immediately, creating a field called public diplomacy 2.0. New problems appeared quickly though. Social media's all-in participation creates an environment where messages cannot be controlled as they are framed and re-framed by the twittering masses.
Join the Conversation
Interested in contributing to the CPD Blog? We welcome your posts. Read our guidelines and find out how you can submit blogs and photo essays >.