The CPD Blog is intended to stimulate dialog among scholars and practitioners from around the world in the public diplomacy sphere. The opinions represented here are the authors' own and do not necessarily reflect CPD's views. For blogger guidelines, click here.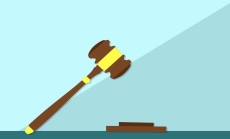 Phillip Arceneaux argues that the time has never been better to adopt socio-legal methodologies for exploring the practice of public diplomacy in relationship to international law.
Phillip Arceneaux & Lindsey M. Bier apply the business concept of "underdog expectations" to Vietnam's growing soft power during COVID-19.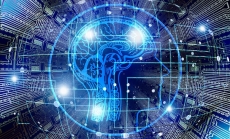 CPD Doctoral Dissertation Grant recipient Phillip Arceneaux explores the need to tie public diplomacy with pressing security concerns.
Join the Conversation
Interested in contributing to the CPD Blog? We welcome your posts. Read our guidelines and find out how you can submit blogs and photo essays >.