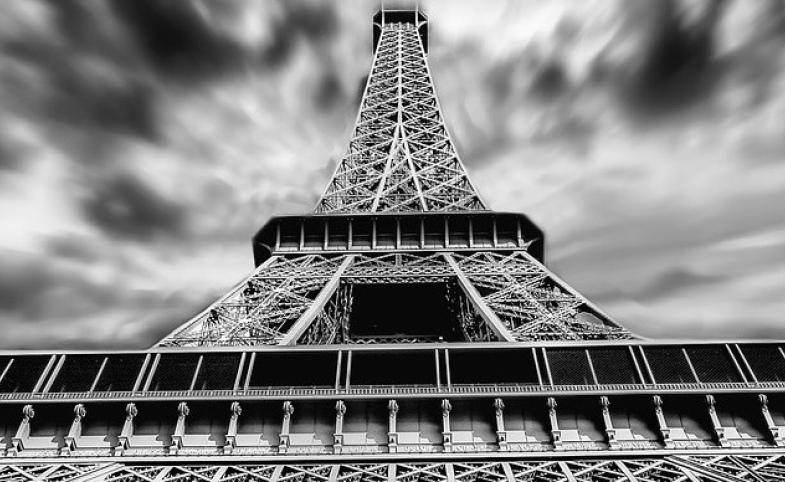 Out Now: 2017 Soft Power 30
France has secured the top spot on the 2017 Soft Power 30 Index, only just ahead of the UK which has maintained its second position for two years running. A combination of strong objective soft power metrics and unfavourable polling results saw the U.S. fall in the overall rankings to third place from its top spot last year.
The third edition of The Soft Power 30 is being launched today (July 18) by Portland, the strategic communications consultancy, in partnership with the University of Southern California Center on Public Diplomacy (CPD). The report, which uses a composite index to examine the relative strength of soft power assets at the disposal of nation states, also includes Germany and Canada in the top 5.
With essays contributed by a number of CPD affiliates including CPD Director Jay Wang (Making the foreign familiar through cultural relations), CPD Advisory Board member, Katherine Brown (Challenges in measuring public diplomacy), CPD Faculty Fellows Nicholas J. Cull  (Beyond the rot: Cities and the future of public diplomacy) and Corneliu Bjola (Trends and counter-trends in digital diplomacy), this report features thought provoking pieces from current and former diplomats, senior government officials, and NGOs working in foreign policy. The report concludes with a final look at the key lessons and trends from the 2017 index, and a look to the year ahead and plans for the 2018 Soft Power 30.
To read the full report online, click here or to download the PDF, click here.
Read the media release here.
Visit CPD's Online Library
Explore CPD's vast online database featuring the latest books, articles, speeches and information on international organizations dedicated to public diplomacy.