Arts Diplomacy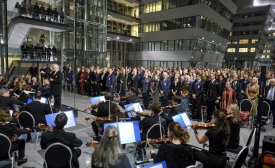 Director of the NATO Information and Documentation Centre in Ukraine Barbora Maronkova on how NATO skillfully combined its new headquarters with art.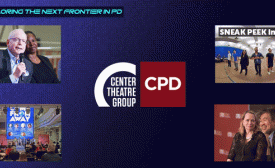 This CPD-CTG creative collaboration on November 14 explored the power of empathy in both the arts and public diplomacy.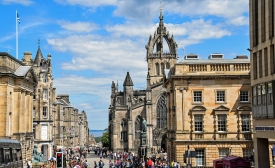 Preview the unique opportunities for cultural dialogue at the fourth biennial Edinburgh International Culture Summit.