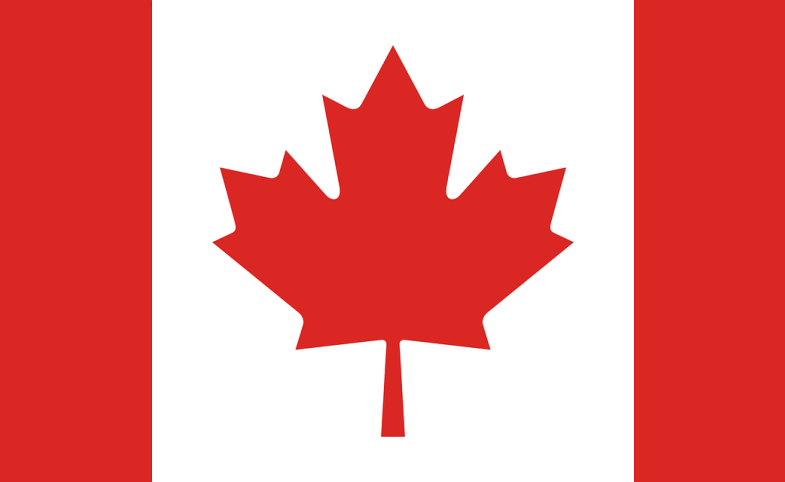 The Latest Book on Canada's Public Diplomacy
"Canada's Public Diplomacy," the latest edition of the Palgrave Macmillan Series in Global Public Diplomacy, brings together several leading Canadian scholars to analyze the past, present and future of Canada's engagement with foreign publics. Edited by Nicholas J. Cull and Michael K. Hawes, CEO of Fulbright Canada, the book is now available, here.
This book builds on Canadian soft power projections with the rise of Justin Trudeau's media profile and Canada's image in 2016, offering an in-depth analysis of all manners of Canadian public diplomacy efforts, including but not limited to city, art and digital diplomacy. With the extensive analysis provided, the book is mandatory reading for scholars and researchers of Canadian foreign engagement.
While the book focuses specifically on the Canadian experience of public diplomacy, it provides lessons and strategies for expanding soft power capabilities that differ from the typical analysis of British and American diplomacy activities. This fresh perspective provides insightful commentary on how smaller and middle-power countries such as Canada might improve their international reputation and prestige amidst louder and more prominent voices on the global stage.
Below are chapters of the book, written by leading scholars of international relations and global communications. Together they comprise voices from across the geopolitical landscape that offers the reader a comprehensive view of Canada's foreign policy and international engagement.
Visit CPD's Online Library
Explore CPD's vast online database featuring the latest books, articles, speeches and information on international organizations dedicated to public diplomacy.