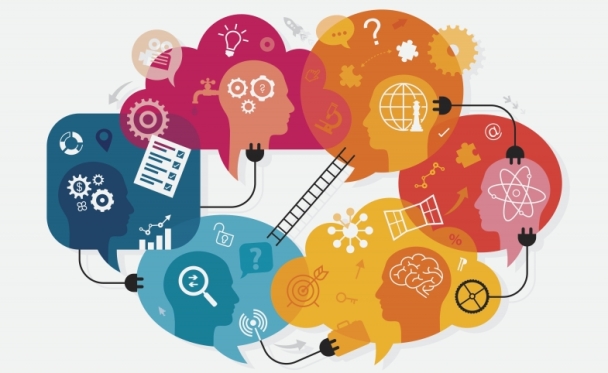 13 Years of Training Public Diplomats at CPD Summer Institute
Bridging the public diplomacy theory-practice gap is demanding, engaging and more essential than ever. This summer, 28 global practitioners will join the nearly 300 alumni of the CPD Summer Institute in Public Diplomacy by participating in a two-week, cutting-edge professional education program that integrates academic scholarship and real-world problem-solving.
CPD is pleased to welcome from July 8 to July 20, the Class of 2018, representing 9 countries and the following 19 organizations:
Council of American Ambassadors
Department of Foreign Affairs and Trade, Australia
Indian Council of Cultural Relations, Ministry of External Affairs, India
Ministry of Foreign Affairs, Denmark
Ministry of Foreign Affairs, Israel
Ministry of Foreign Affairs, Norway
Ministry of Foreign Affairs, Qatar
Ministry of Foreign Affairs, Ukraine
Government Communications Office, Qatar
Qatar Media Corporation
Sout Al Khaleej Radio, Qatar
Qatar TV
University of Lund, Sweden
U.S. Air Force
U.S. Department of State
U.S. Navy
USC Annenberg School for Communication and Journalism
USC Sol Price School of Public Policy
World Affairs Council – Cincinnati and Northern Kentucky
Established in 2006, the program provides an opportunity for practitioners to spend time engaging with peers and professors in a setting that presents a forward-looking public diplomacy curriculum that is both solution-driven and measurable. In addition, the program provides hands-on learning with the latest tools, technologies and platforms for immersive storytelling.
Read more about our Summer Institute alumni here.
For more information on the Summer Institute, please click here.