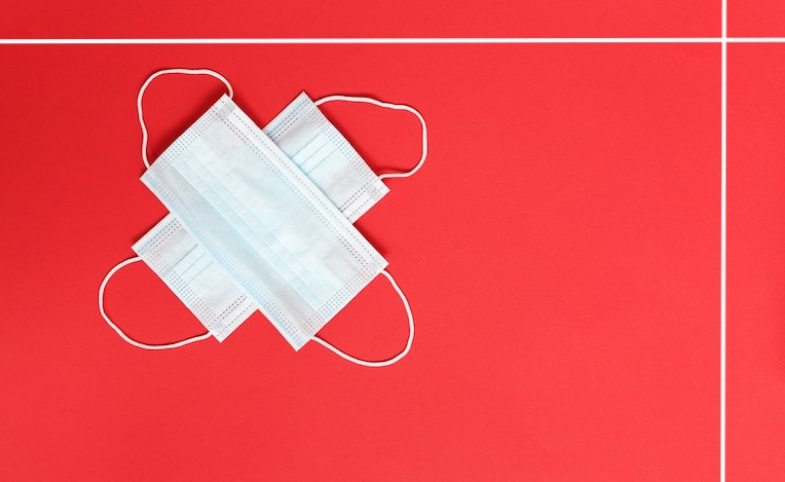 Macron's Functional French Fashion
The South China Morning Post writes, French President Emmanuel Macron joins the ranks of other world leaders such as Slovakian President Zuzana Čaputová and Minister President of Bavaria Markus Söder in adorning a fashion-forward cloth mask visible to their audiences.
The article notes that Macron's mask, adorned on the left with the colors of the French flag, promotes the type of mask that France has made de rigueur as its citizens begin to emerge from lockdown. A nod to fashion diplomacy, the article notes, "the president's accessory, as well as his handling of it, succeeded in attracting attention on social media."
France was ranked first in the Soft Power 30 for 2019.
Read the full article here.
Visit CPD's Online Library
Explore CPD's vast online database featuring the latest books, articles, speeches and information on international organizations dedicated to public diplomacy.